FAQs
---
Frequently Asked Questions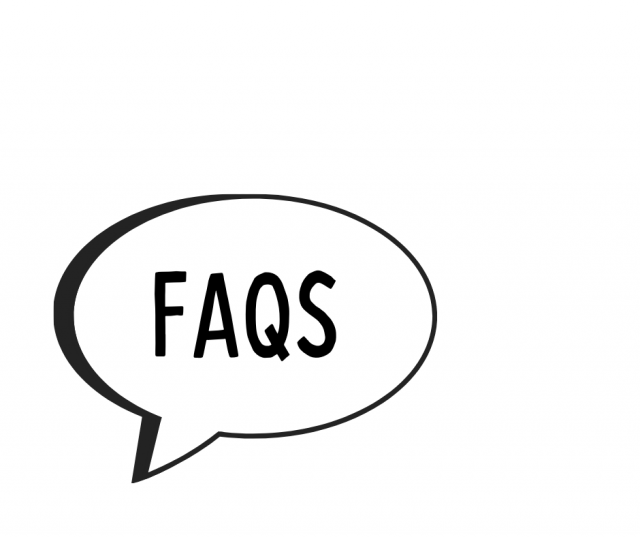 Is there parking at the hotel?
We do not have any private parking. However, the village has two large free car parks - which are a few minutes walk from us. Street parking in the village is also free and does not require a permit.
How do I book a table?
Tables can be booked through our website. Please go to the Restaurant section to book.
Are pets allowed?
Our rooms are pet friendly. Dogs are also welcome in our bar and lounge, as well as outside.
What time is check in for the rooms?
Check in is from 3pm.
How do I book a room?
Room availability and direct bookings can be made via our website.
Can I have a late check out?
Unfortunately, we cannot offer a late check out. Check out is 10.30am.