Seafood Terrace Restaurant
---
A new seafood-based a-la-cart menu in our restaurant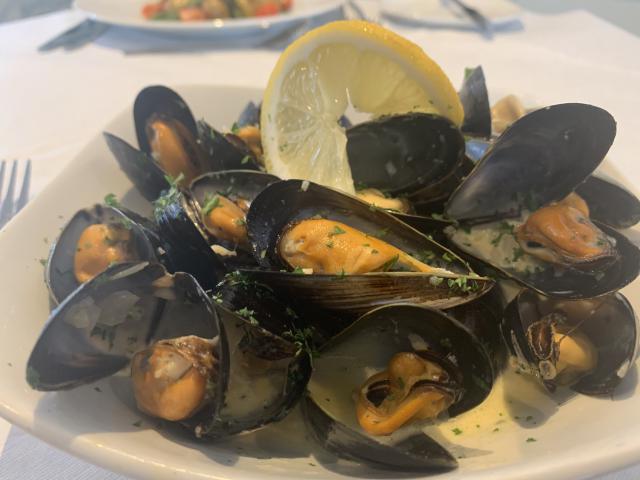 In our restaurant our chef has created a new menu full of delicious seafood dishes, with locally sourced and fresh produce, inluding sea bass, cod, langoustines, mussels and haddock.
The Seafood Terrace restsaurant is perfect for admiring the Portpatrick seafront while enjoying a flavourful meal.
The a-la-cart seafood menu is available every day from 5pm.